Excellent materials, advanced manufacturing techniques, and meticulous attention to detail.
Utilizing efficient transportation methods and minimizing delays.
Covers the range of issues, and provides the most hassle-free claims process.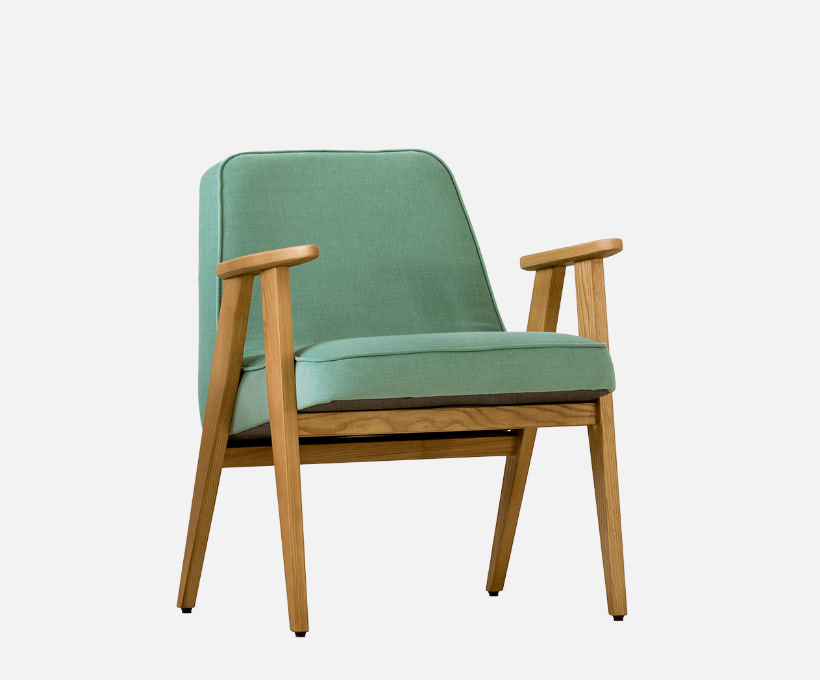 Stay ahead of the game with our new arrivals. Discover the latest trends and innovations in furniture and be the first to experience them!
The freshest and most exciting news
Subscribe to our Newsletters
Stay in the loop and never miss a beat with our exclusive newsletters – get the latest updates, offers, and insider tips delivered straight to your inbox!