Decorating Ideas for your Dining Room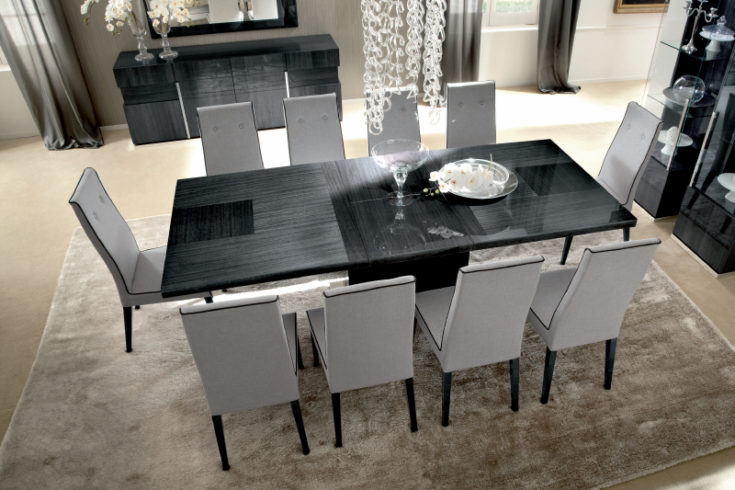 If you're looking for dining room decorating ideas from interior designers, look at these! They'll be the 2023 trends.
The dining room is one of the most important rooms in the house—it's where we gather to eat, drink, and be merry with family and friends. If you want to bring your dining room vision to life, take a deep breath and relax. We've gathered some of the best dining room decorating tips from top interior designers so you can create the perfect space for all your hosting needs from the right start. The most important thing you need to know is that enhancing little details like the color, dining table, window, walls, prints, console table, and even shade is crucial to create a pleasant appeal.
Natural Elements for Warmth in the Dining Area
One of the best ways to incorporate warmth into your dining space is by incorporating natural elements into your design. Natural characteristics can do this in many ways, such as using wood furniture or accents on the dining table, using earthy tones and materials, or incorporating plants into your home.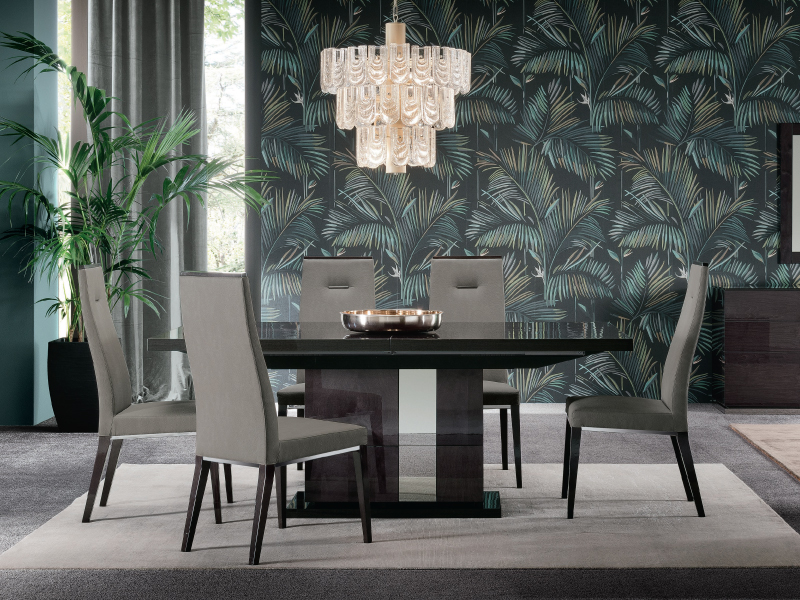 Wood is a great way to play with warmth in any black or white dining room. If you have hardwood floors, consider purchasing a wood table or accent pieces made of different woods for a cozy, inviting look. You can also bring in wood elements with furniture or accent pieces made of metal or glass. Just be sure that the wood you choose complements the overall style of your home.
An earthy accent color is another great way to include warmth in your dining room. Use a rich, deep color like burgundy, chocolate brown, or olive green on walls or in draperies and furniture to create an inviting and cozy accent wall. Materials like stone, slate, and brick can also bring a sense of warmth to your dining space. Remember, plants are great ideas for a touch of color and attention to your dining room. Incorporate fresh flowers into your table centerpieces, or place potted plants around the dining room for a pop of color and some extra oxygen.
Consider Colorful Dining Chairs
This is key if you're looking for a way to add some personality to your home! A pop of accent colors can brighten up any space, and it's' a great way to show off your style. Plus, changing them out can be easy if you want to refresh your look. Think about the overall aesthetic of your dining room. If it's' a formal space, you might want to stick with a color more traditional, like black and white. But if it's a more casual vibe, feel free to experiment with a brighter palette.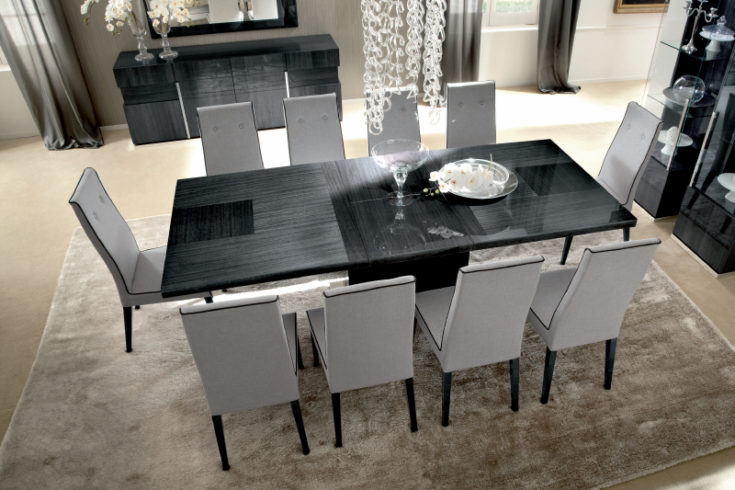 Second, think about how they will fit in with the rest of your decor and walls. If you have many patterns in your dining room, you might want to choose chairs (or even floating shelves) that are a bit more subdued. Finally, don't forget about comfort! Ensure they're still comfortable for long meals. Good back support and cushioned seats is basic. And if you're planning on spending a lot of time in your dining room, make sure they are durable and easy to clean. Don't be afraid of bold decorating palette colors on your breakfast nook walls!
Create a Focal Point
Create Cohesiveness with Art on Wall Shelves
When creating a cohesive dining room, artwork can play a big role. By thoughtfully creating a gallery wall that complements the other items in the room, you can create a harmonious space that looks pulled together and polished. Also, have you considered causing "wooow" faces with your ceiling?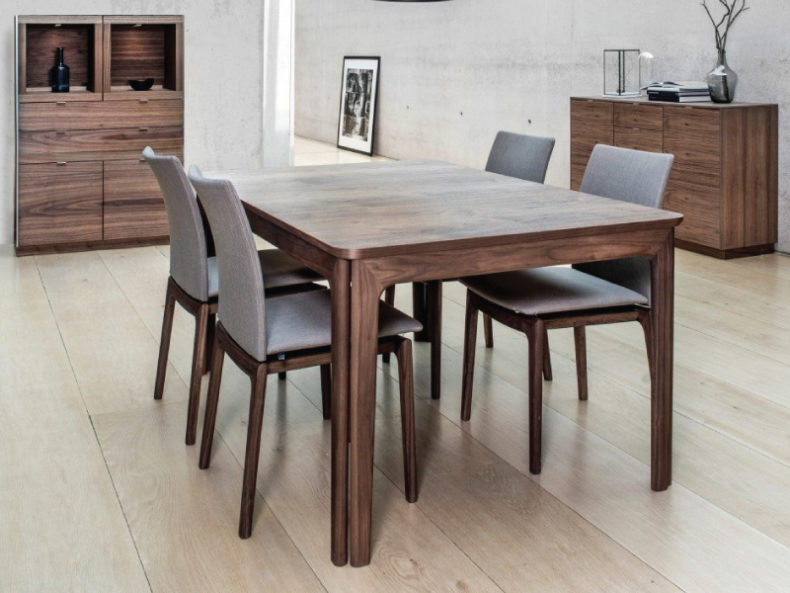 If your dining room furniture is more traditional, look for artwork with the classic subject matter and muted colors. Opt for abstract paintings or bolder hues for a more contemporary vibe. Also, don't forget about scale—choose artworks that are the right size and color for the space and will make an impactful statement without overwhelming the space.
Hanging wall art at eye level is generally considered the best way to display it, don't be afraid to get creative with your wall décor. If you have a grouping of smaller pieces, consider hanging them at different heights to add interest. Don't be afraid to mix and match framed and unframed wallpaper or even combine other mediums like an art piece. Pro Tip: A realistic photo mural opens up a small dining room.
By following these tips, you can easily incorporate art into your dining room design and stick to a cohesive color palette that you and your guests will love. If you want, you can contact us and we would be happy to help you!