Living Room Furniture Must-Haves in 2022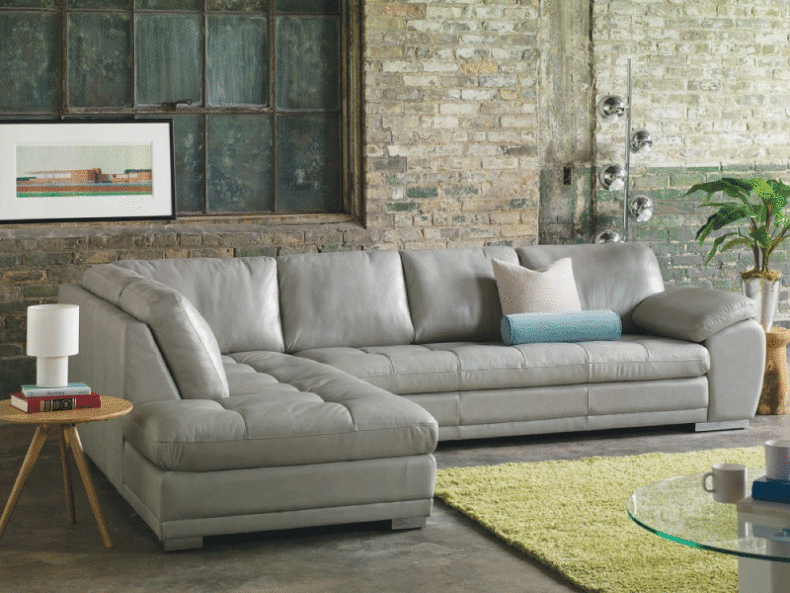 Decorating a living room can be intimidating for those unsure where to start. After all, the living room is often the first room guests see when they enter your home. You want to make sure that it is both comfortable and stylish. The good news is that a few key pieces of furniture can help you achieve this goal. Here are some of the must-haves Danish Inspirations recommends for your living room furniture in 2022:
Living Room Tables
Accent Tables: Accent tables are meant to be both functional and stylish. They can be used to hold lamps, books, or even décor items. While they tend to be smaller in size, by no means should they be overlooked when furnishing your living room. You can create a statement with the Gigi Accessory Table.
Cocktail Tables: Cocktail tables, also known as coffee tables, are a staple in most living rooms. They provide a place to set down drinks, books, or TV remotes. Plus, they add an extra layer of style to your space. For a glamorous look, try the Terrace 1152 by BDI Furniture.
End Tables: End tables are often used in pairs and placed on either side of a sofa or chair. They provide a surface for lamps, décor items, or even drinks. Plus, they can help tie the whole look together. The Dino End Table by BDI Furniture is a great option for those looking for a contemporary end table.
Console Tables: Console tables can be used as a catch-all for everything from books to décor items. They are also great for adding extra storage to your living room. The Terrace 1153 by BDI Furniture is perfect for those looking for both style and function.
Living Room Seating
Accent Chairs: Accent chairs are small chairs that can be placed around the living room. They come in a variety of colors, patterns, and styles. As the name suggests, they are meant to be used as accents. They can add a pop of color or a bit of pattern to the room. For a fun accent chair, check out the blue Mix Swivel Chair.
Recliners: Who doesn't love a good recliner? They are perfect for relaxing in after a long day. When choosing a recliner, you have to pay attention to the material and brand. You want something that is comfortable and will last for years to come. Check out this Stressless recliner that will surely become your new favorite spot in the house.
Sectionals: Sectionals are a common favorite among homeowners because they are so versatile. You can use them to create various looks, depending on your needs. For example, you can use them to create a cozy reading nook or a place to watch television. Palliser Furniture has this excellent sectional that can be customized to your liking.
Sofas: This is one of the most essential pieces of furniture in your living room. After all, you will likely spend a lot of time relaxing on your sofa. Make sure to choose a style that you love that will be comfortable for you and your guests. At Danish Inspirations, we absolutely love the Billy sofa.